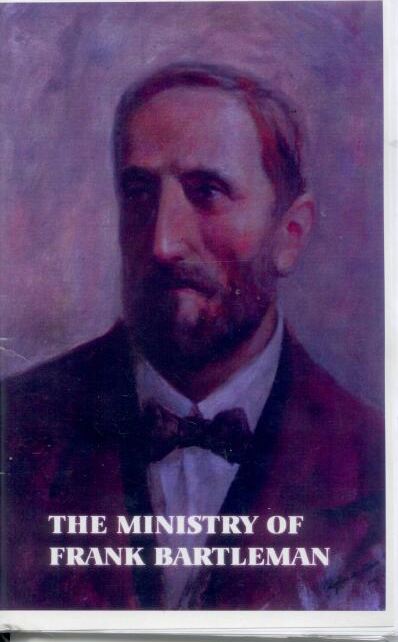 The Life and Ministry of Frank Bartleman
After studying the life of Frank Bartleman, one wonders if there was ever a Christian worker that labored with such intensity and sacrifice amidst constant opposition as he.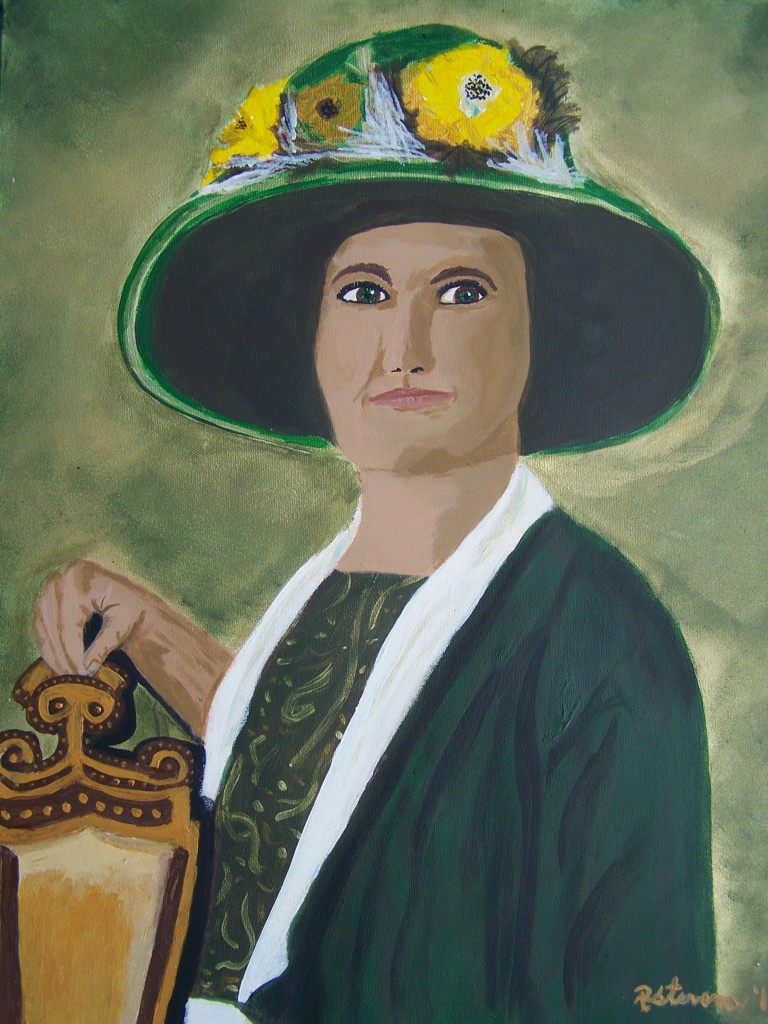 The Ministry of Johanna Veenstra and Her Missionary Friends
While others around her dreamed of starting a family, pursuing a career, or advancing themselves in the bustling, exciting urban America which had just entered the twentieth century, Johanna Veenstra dreamed of being a missionary.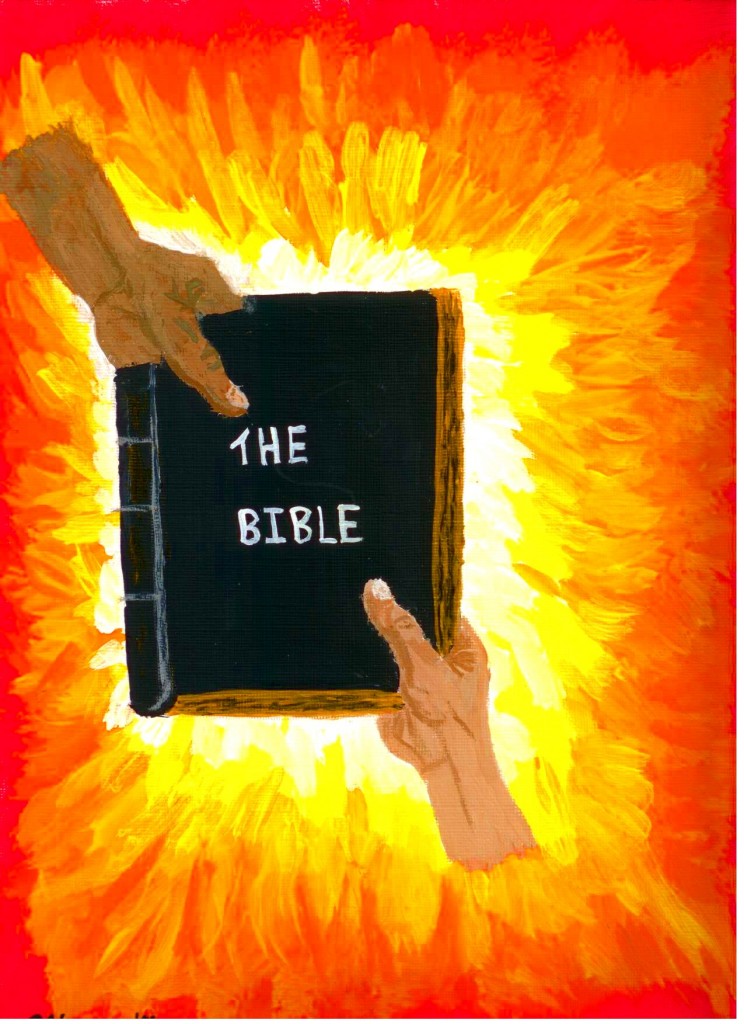 God's Word Through History
The Bible has been a faithful guide and staff, comfort and hope for multitudes throughout history. How did this great Book begin?
Browse all books by Shawn Stevens
---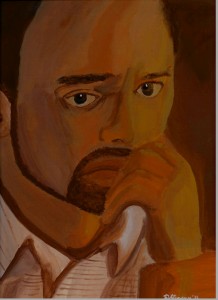 Spiritual Search
Friend, you may be on a search not unlike the search I started years ago. When I first heard "For God so loved the world, that he gave his only begotten Son, that whosoever believeth on him should not perish, but have eternal life." (John 3:16), and that God had a family, and that He welcomed people into it, I desired to have this eternal life and to belong to God's family.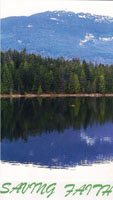 Saving Faith
Therefore being justified by faith, we have peace with God through our Lord Jesus Christ: By whom also we have access by faith into this grace wherein we stand, and rejoice in hope of the glory of God.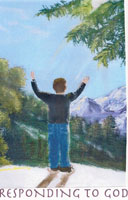 Responding to God
The Bible tells of God's holiness, of God's laws and of the final day of judgment. It also tells us of God's Son, Jesus Christ, and of what He has done to deliver us from our sins and the terrible judgment of hell. However, dear reader, nothing of what Christ has done will be of any benefit to you unless you have it applied personally.
Browse all tracts by Shawn Stevens
---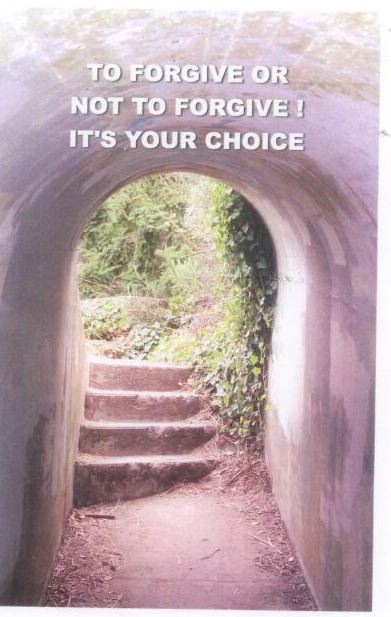 To Forgive Or Not To Forgive! It's Your Choice
Someone has said that forgiveness is the bread of daily life. Whenever people who care for each other live closely together, forgiveness becomes the most needed ingredient of their lives.
Browse all books by Jake Balzer
---